For the last ten years, I have been developing my craft, one painting at a time. What started out as a hobby has evolved into a new professional endeavor that enables me to fully express my creativity. I am essentially self-taught and recently I have taken workshops with professional artists to further develop my skills. My preferred medium is oil, however, I do enjoy dabbling in other media such as acrylic.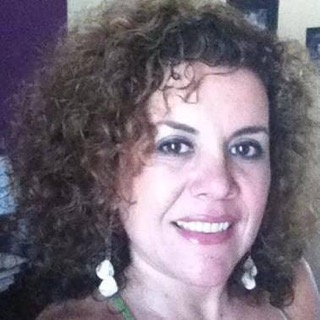 All of the 5 x 7 pieces in this collection are from a painting challenge inspired by a favorite artist – I completed one painting a day for the entire month of January!
When I'm not painting, you'll find me in a pool or swimming in the ocean. I'm a competitive open water swimmer and love the ocean. I'm a dedicated mom to my three beautiful kids and do my best to set a great example for them.
"Art enables us to find ourselves and lose ourselves at the same time."
-Thomas Merton